Welcome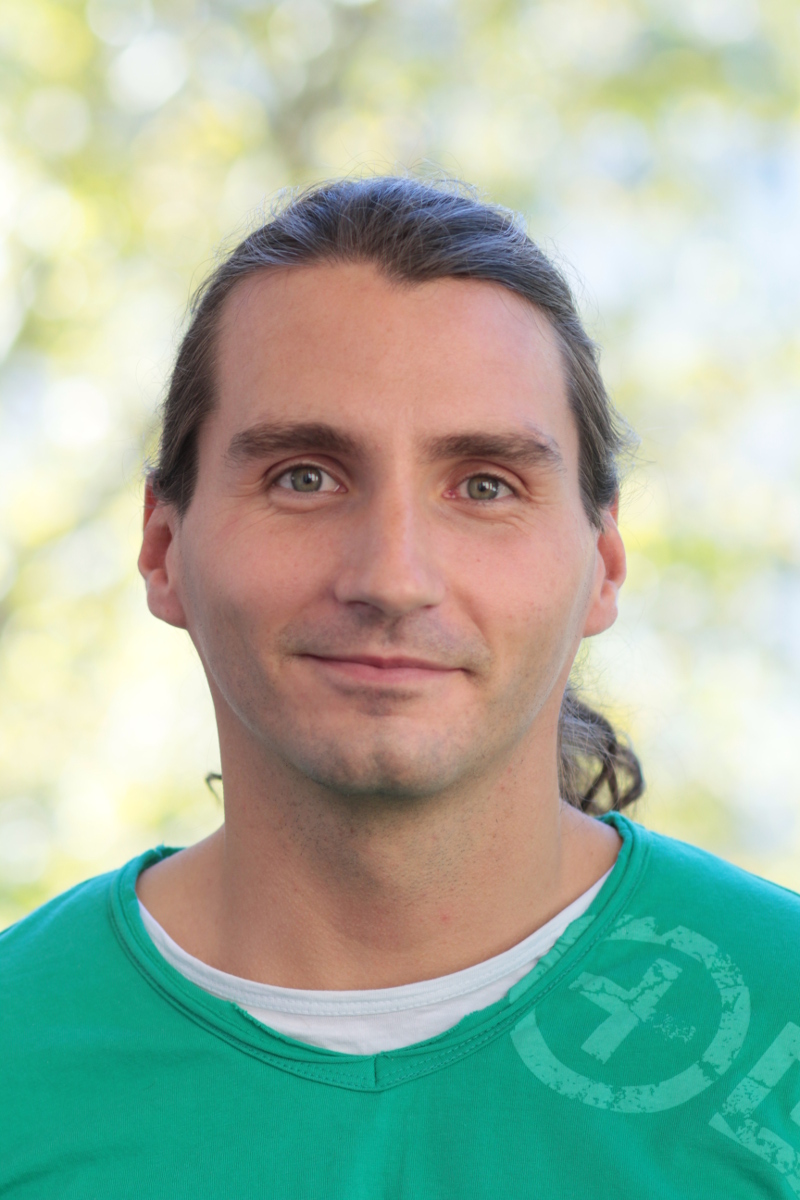 I am Gerd Zellweger. I graduated Master of Science in Computer Science from ETH Zürich in 2012. Currently, I am employed at ETH Zürich as a Research Assistant in the Systems Group. I also work towards getting a PhD under the supervision of Timothy Roscoe.
I am involved with the Barrelfish Project. My research interests lie in building Operating Systems for future hardware platforms.
In 2010, I co-founded a start-up called Texercises, a collaborative exercise database for teachers and students. Texercises was acquired by edTechLab AG in 2015 (see taskbase.com).